The fifth Peru Cup of Excellence awards last week celebrated the farmers behind 24 winning coffees scoring 87+ points. Among them was Dwight Aguilar Masias of the farm Nueva Alianza in the La Convención province (Cusco region), who became the Peru competition's first two-time winner.
"To me, this is an emotion," Masias said in an awards ceremony held last Friday in Qillabamba, according to the COE organizers. "I know all the work that was done over the year: fertilization, harvesting, not sleeping, working 24 hours. Thanks to coffee, I'm a champion again. This trophy is dedicated to Peru."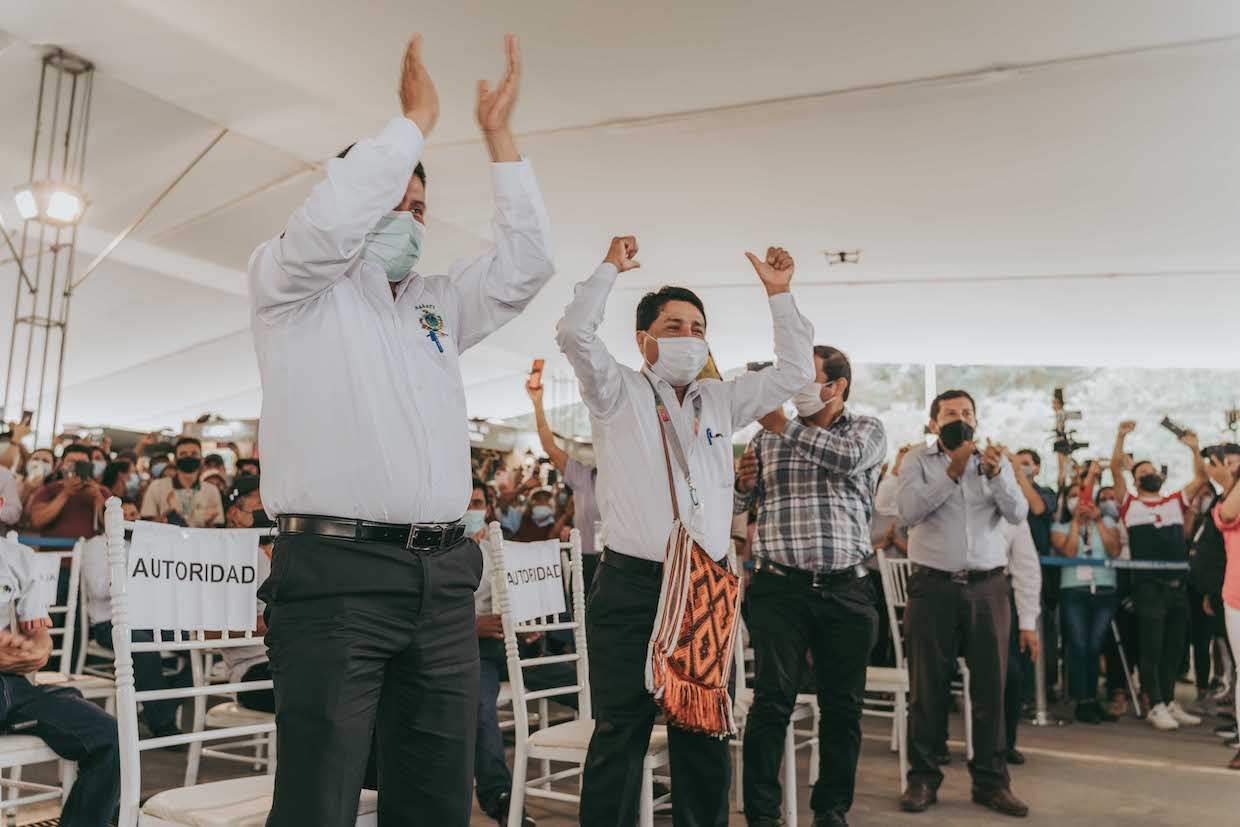 The competition's international jury landed on a final score of 90.20 for Masias' winning coffee, a washed Gesha. Masias also ⁠took the top spot in the 2018 Peru COE with another washed Gesha.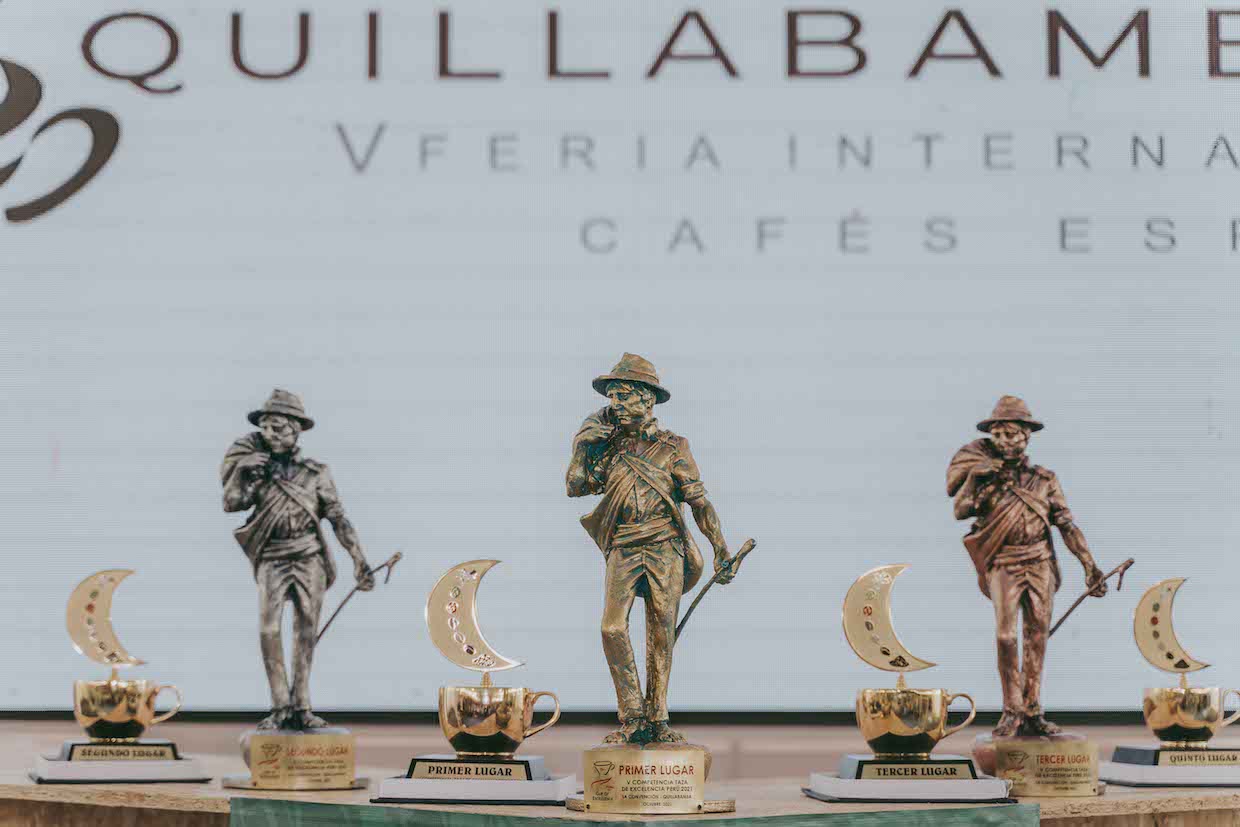 In fact, 10 of the 24 winning coffees were Gesha varieties, while Bourbóns, Catuaís, Castillos, Paches and Caturras also shined. Hugo Mariño Laura, also from La Convención, took second place with another washed Gesha that scored 90.08, while José Elmer Tineo Mendoza from the Jaén province in Cajamarca took third place with a 90-point Catuaí, Caturra and Bourbón mix.
---
Related Reading
---
In total 238 coffee samples were entered into the competition from throughout Peru, which is globally renowned for organically produced, high-altitude arabica coffees.
All of the winning COE coffees are heading to a Thursday, Dec. 2, auction available to Alliance for Coffee Excellence members. Thirteen additional "National Winners" — coffees that made it to the international judging round but did not score 87+ — will be heading to an auction beginning Monday, Nov. 29.